Ingenious Financial Planning Services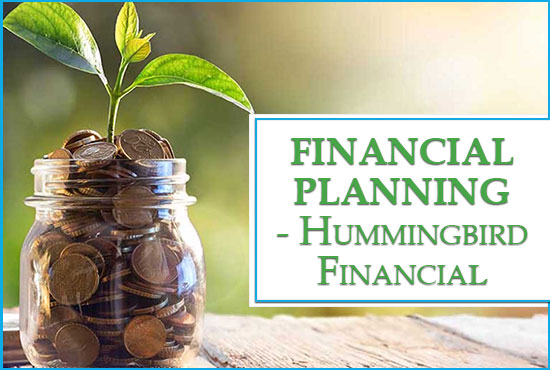 What is a Financial Planning? Financial planning is an all-inclusive evaluation of an individual's present income and future financial state by factoring what is known to foresee future income, asset values and withdrawal plans.
Whether you are employed, or running a business, It is a wise step to manage the income and secure future for yourself and family. Make judicious decisions of your life with a certified financial planner in Ontario by your side.
Read More

If you are unsure as to how to make investment for financial security and success, then we are just a call away to extend our services.

Leave us a message to hear back from our executives within 24 hours. Else Call – Toll Free: +1 (844) 804-0004

Based on your income, assets, property value and other liabilities, our financial planner will suggest some of the popular investment options:

Show Less